Make an Appointment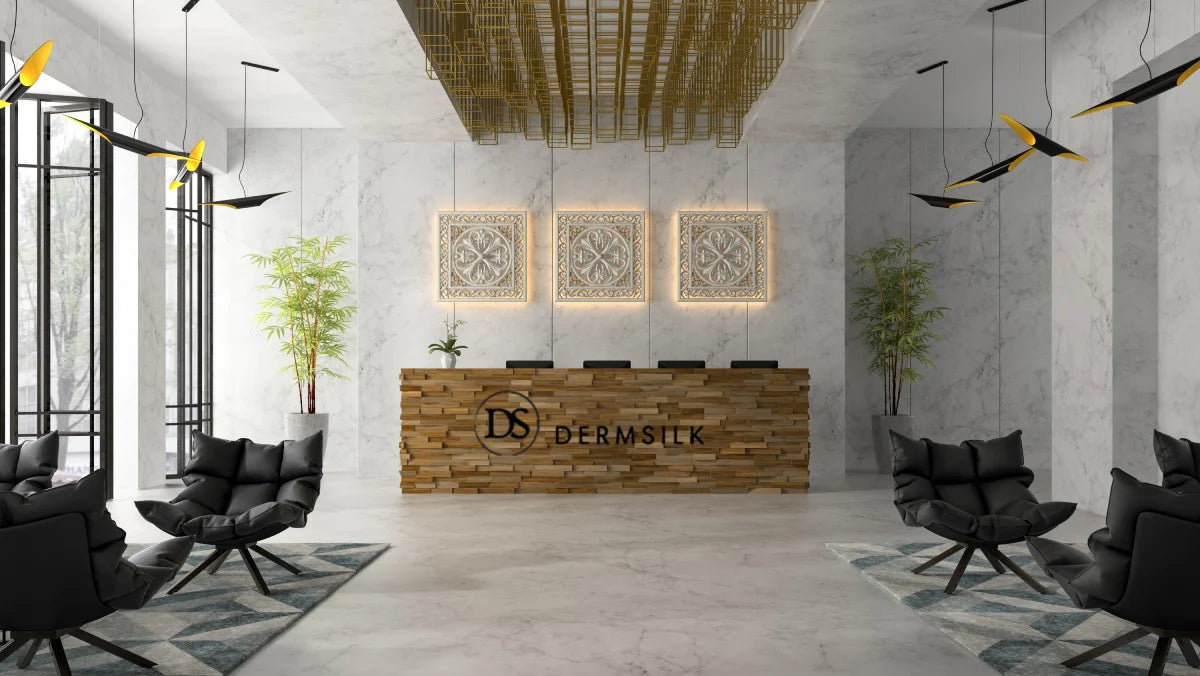 At DermSilkTreatments, we aim to provide our patients with the best skincare results through quality, proven, top-rated brands. We're excited to announce that our medical director, Dr. V, now offers aesthetic medical treatments to patients in the Los Angeles area.
A board-certified plastic surgeon for over 30 years, Dr. V has been helping diverse people achieve their unique beauty and aesthetic goals. With our specially-trained staff, Dr. V provides patients with the industry's most advanced health, wellness, and cosmetic services at our Los Angeles Med Spa.
CONTACT US
191 S Buena Vista St Suite 215, Burbank, CA 91505
(866) 405-6608 or info@dermsilktreatments.com
Our Aesthetic Treatment Services:
Injectable Fillers (BOTOX®, JUVÉDERM®, BELOTERO™, and Xeomin)
PRP Microneedling
Fat Grafting
Microdermabrasion
Laser Hair Removal
Laser Tattoo Removal
Laser Skin Tightening
Find out how much aesthetic treatments cost and discover your unique beauty plan when you set an appointment for a free consultation today. Fill out the form below to receive a call back and learn more about how we can help you achieve your beauty goals.